Nadya Suleman May Have Octuplets Taken Away
"I have found the

gravyest

train in

the world.

All I gotta do is keep popping kids out and the state keeps sending me money. I haven't worked since 1999, and blew all my fraudulently obtained disability money on plastic surgery so I could look more like Angelina Jolie. If I'm lucky more of my kids will turn out retarded or something--

cha CHING!

"
Read More Here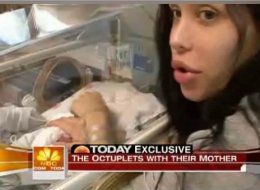 "Hey! Has anyone checked to see if we've gotten some donations today? I wanted to get that new Leonardo DiCaprio DVD on the way home....Which kid is this again?"
Read More Here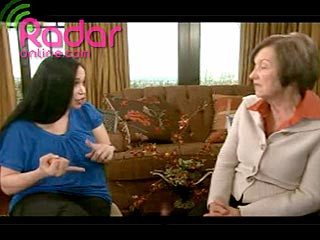 "You ruined my life. That's why I want to ruin 14 other lives. I can never fill the void of my dysfunctional childhood without ruining other people's childhoods. I don't know why you can't understand that!"
Read More Here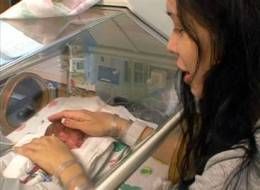 "There there little cashcow...I need you to grow up big and needy, photogenic and crippled if possible."
Read More Here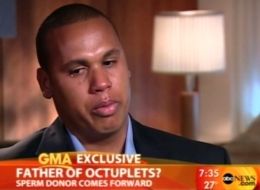 "Well, if there is anything to be gotten, I want some too...."
Read More Here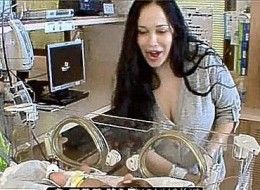 "How is my little cashcow doing today?"
Read More Here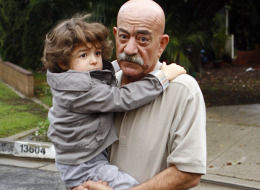 "I hate my life and want to die. I'd rather go back to Iraq then deal with this freakshow."
OctoMom, Nadya Suleman, Versus the World
Round Two--Fight!
Read More Here