Coal Ash Spills Not The Only Problem At The Tennessee Valley Authority
Good Job TVA.

Read More Here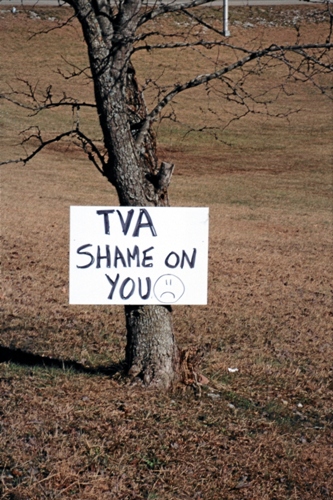 Agreed.

Read More Here
"Well, looks good guys. Lets knock off and get some beer. Put it on your TVA credit cards."

Read More Here
The good sign is that these people aren't wearing biological suits. Or maybe they

should

be.
Millions of Dollars Embezzeled from the Tennessee Valley Authority
The TVA, The United States largest public utility, has found that rampant credit card abuse has permeated the organization.
Read More Here