Gitmo Detainees Get Name Change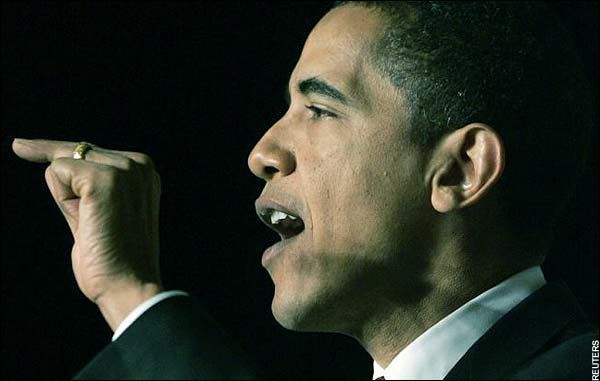 "It's more important that we treat former Jihaadists with

respect

then actually try and defeat them in war. Duh!"

Read More Here
"I can't wait to get out and kill more Americans and innocent civilians. This Club Fed has been such a drag on my murderous hobbies.

Read More Here
Aww, these

poor babies

. I bet they think twice about being an enemy of the United States of America ever again.

Read More Here
Obama Running in Place on Gitmo Issue
The release of the Guantanamo Bay Detainees issue spins 'round and 'round, but is President Obama going to do anything at all? Changing the name of something does not change what it is....
Read More Here